Skip to Content
Get Ready Chicago: The Innovative Tesla Powerwall
Our world is dominated by electricity. Our phones, TVs, microwaves, and appliances can't run without it, and neither can we. Unfortunately, the nation's infrastructure is not reliable. The Tesla Powerwall is perfect for Chicago, IL homeowners who want to ensure they are covered when disaster strikes. We are a certified distributor and can deliver it to your home. At Kapital Electric, Inc, we prioritize outstanding customer service and work hard to ensure your happiness. Most importantly, we believe in alternative energy sources and want to make them more accessible to our clients. We offer free estimates, so trust us today.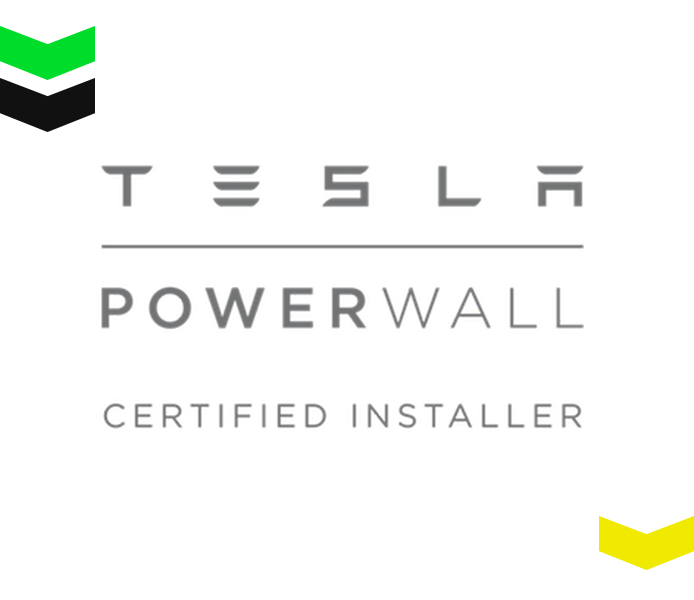 Introducing Tesla's Innovative Powerwall
What is the solution to our dependence on electricity? That's where Tesla Powerwall comes into the picture. Powerwall is an energy storage device that ensures a consistent power supply according to your needs. Powerwall solves the problem faced by every property owner. It provides fixed electricity throughout the day despite changes in circumstances. We are proud to offer Tesla's innovative solution.
Why Tesla's Powerwall Is the Right Fit for You
Understanding energy storage is the first step toward purchasing Tesla Powerwall from our team. Fortunately, they're remarkably straightforward and require no extensive training once installed. Powerwall is based on a straightforward concept – storing power when it is expensive and discharging it when it is cheaper. They can be combined with your solar panels or into the electrical grid. The benefits of the technology include:
They offer solar storage options that make your solar panels more useful.
You can become independent of the city's electrical grid
Tesla has outstanding and lengthy warranties
No more hunting for flashlights during power outages
They offer a great return on investment
Why Stop There? Install a Complete Energy System
In addition to Powerwall, we are a distributor of Tesla's energy systems, including various technologies. This is an excellent place to start if you are searching for ways to lower costs and be more responsible with your carbon footprint. We are certified to distribute and install Tesla products, so we can work with you to create a fully upgraded home. Some examples of Tesla energy systems include:
Powerwall: Powerwall detects grid failures and immediately switches on during outages.
Solar Panels: Tesla's panels are state-of-the-art and generate clean electricity.
24/7 Control: Tesla is innovative enough to know you want total control over your home.
Wall Connectors: Wall conductors allow you to wake up to a fully charged Tesla vehicle.
Invest in Innovation Today
We specialize in impressive home solutions. Our innovation matches our suppliers' dedication to unique products, and we work hard to deliver on our promises. Kapital Electric, Inc has years of experience working with clients to determine their needs and implement solutions. We offer free estimates and are excellent communicators, making us among the best sources for outstanding solar services.
Make the Easy Switch to Renewable Energy