Skip to Content
We Provide Commercial Solar Panel Installation Services
If you want to save money on energy expenses and do your part to protect the environment, you should reach out to the renewable energy specialists at Kapital Electric, Inc. We provide residential and commercial renewable energy solutions for customers in Chicago, IL, and surrounding areas. Among our specialties is solar panel installation for businesses. We boast more than 25 years' worth of experience, and we are certain we can provide a host of long-term benefits for your company. Our consultants will visit your facility to assess your energy needs and customize a plan that accounts for your current operations as well as future expansion. We handle every aspect of the installation process, from obtaining the permits to a final inspection. You can find answers to some of our most frequently asked questions below, but we encourage you to call us with any of your own.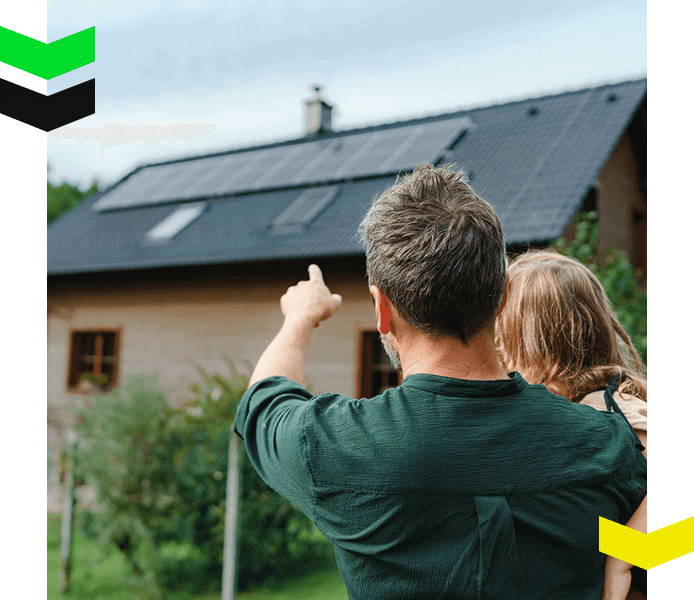 Solar Power | Green Facts!
By early 2014, the US had more than 480,000 solar systems installed.
Photo Voltaic Systems and Module Prices have fallen 80% since 2008 & 20% in 2012.
Payback period for commercial projects ranges between 3-6 years of return on investment.
A 5kw solar system in Illinois is the equivalent of planting 100 trees every year!
The amount of solar power installed in the U.S. was more than 5 times that of 2010
From 2010 to 2013 the price of a typical household solar energy system dropped by almost 30%.
Commercial Solar Panel FAQs
Contact Kapital Electric for Solar Panel Installation Today
Powering your business is essential to maintaining smooth operations, so you should invest in eco-friendly, renewable energy solutions from Kapital Electric in Chicago, IL. We supply and install commercial solar panels from all the leading manufacturers. Our team has extensive industry experience, and we are sure we can help your business save money and attract customers. Much of our equipment comes with 25-year warranties, so you can rest assured they will help you save for decades to come. When you are ready to harness the power of the sun, contact Kapital Electric for a free estimate.
Make the Easy Switch to Renewable Energy