Skip to Content
Natural Gas Generators for Residential & Commercial
Special: Free Natural Gas Generator With Every New Solar System Installation Today and Ask for Details!
Whether in the summer or winter, Chicago sees some pretty extreme weather that can knock your power out for days. Don't leave yourself and your family stranded without access to cool air, the internet, or the ability to charge your communication devices. Stay connected to the outside world and stay updated on the latest alerts by purchasing a natural gas-powered generator from Briggs & Stratton or Kohler. They also offer commercially sized natural gas generators to help keep your computers, registers, and more power during heavy storms. Don't lose out on essential documents and files by backing them up with a generator. Natural Gas Generators help keep the lights on in your small business or luxury-sized home.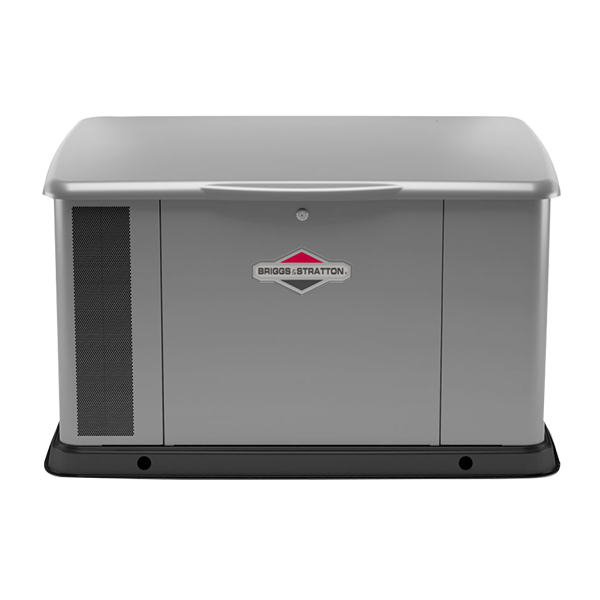 Natural Gas Powered vs Propane Generators
While either backup generator is an excellent idea to have in helping protect your home during an emergency, the natural gas-powered goes above and beyond what a gas-powered can offer. If you have questions about which one would be best for your home, a trained professional at Kapital Electric can help you decide between a natural gas-powered or portable propane from Briggs & Stratton.
Natural Gas Powered Backup Generator:
Easy installation from a licensed team member at Kapital Electric
Automatically starts when the power goes out at your home or office
No refueling is needed because it is hooked up to your natural gas line
Powers lights, water heater, and refrigerator
Can also manage up to 8 high wattage appliances
Portable Propane Generator:
Portable and no installation needed
Starts with a manual pull cord
You will need to keep an eye on the gas levels and refuel when needed
Only powers selected items plugged directly into it.
Reasons Why You Should Have a Briggs & Stratton Generator
Outside of staying connected and keeping the lights on, there are more serious reasons you will want to have a backup natural gas generator from Briggs & Stratton in your Chicago business and home. We have come to rely on electricity to keep ourselves and our food safe. Almost everything we own needs electricity to run. So, for safety's sake, having a backup gas-powered generator will help you power your cellphones, keep your food cold in the refrigerator or icebox, and keep your A/C on to help keep your family or employees cool and comfortable until the power returns after the storm. The home or office's security system also needs the power to protect everyone under your roof. And if the power is out in your home due to heavy rainstorms, you will want your sump pumps to continue to perform their tasks of keeping your home safe from flooding. Kapital Electric protects you and your family or business with a proven natural gas-powered generator from Briggs & Stratton. Our professional team will help with installation and any questions you may have about how it functions and general maintenance you can perform to keep it running in those dire situations.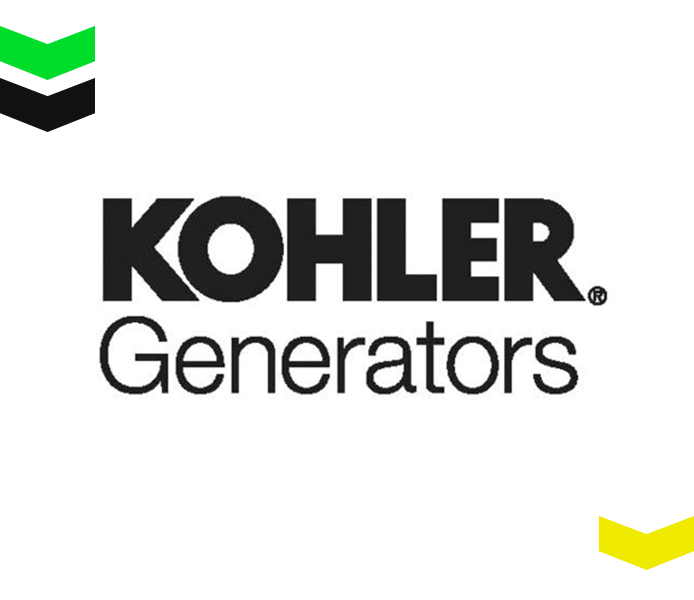 Maximum Power With Kohler Gas Generators
Kohler generators are designed to power applications of all sizes and requirements. Each unit can be customized to fit your specific needs. Whether you want to power your home, business, or facility, you can count on Kohler to provide the following:
Top Performance – Kohler generators are made to run for years while reducing energy and fuel usage.
Clean Energy – Provided with EPA certification, you can rely on your Kohler generator to operate cleanly and with reduced emissions.
Advanced Technology – Kohler includes cutting-edge controls and remote monitoring giving users total power over their generator.
How Do I Know Which Backup Generator Is for My Home?
There are three backup natural gas-powered generators that Briggs & Stratton offers for Chicago customers. No matter the size of your home, the experts at Kapital Electric can help you choose the right one to stay safe during your next power outage from a summer flood to a winter blizzard.
Select Circuit: If you have a smaller home without as many appliances, this is the perfect option for you. It powers up to 10 electrical loads, including some lights, your fridge, microwave, A/C, and television.
Managed Whole-House: For mid-range to larger homes, this smaller model packs the most power and smartest power management system. The Symphony® II Power Management gives your whole home power and can even keep two A/C units going while doing so.
Whole-House: If you have a luxury or extra-large home, then this model will help keep the lights on during the next outage. You can even keep your hot tub going to stay extra comfy. Kaptial Electric recommends this model for commercial space use as well.
Make the Easy Switch to Renewable Energy