Skip to Content
Renewable Energy Solutions in Chicago, IL, and Surrounding Areas
Kapital Electric is a leader in providing alternative energy solutions for your home or business in metropolitan Chicago and the surrounding suburban Illinois areas. With decades of industry experience in construction and renewable energy, we're the team you can trust throughout each step of the planning, design, installation, and maintenance process. We also offer 24-hour emergency service to our solar panel customers. Learn more about us, stay current on company and industry news, and check out our career opportunities by visiting the pages below. Contact us to schedule your free onsite evaluation. We look forward to assisting you!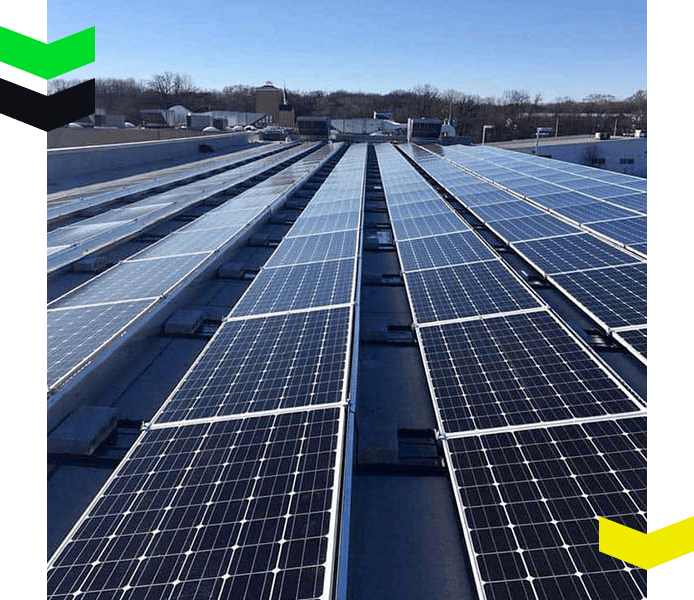 Our Management
Our management team has decades of experience working in construction, renewable energy, and electrical work. We bring a diverse range of specialized skills to provide clients with expertise in every aspect of designing residential and commercial solar energy features. We're passionate about the financial and environmental value of solar power, so learn more about our team and contact us personally by visiting the Our Management page.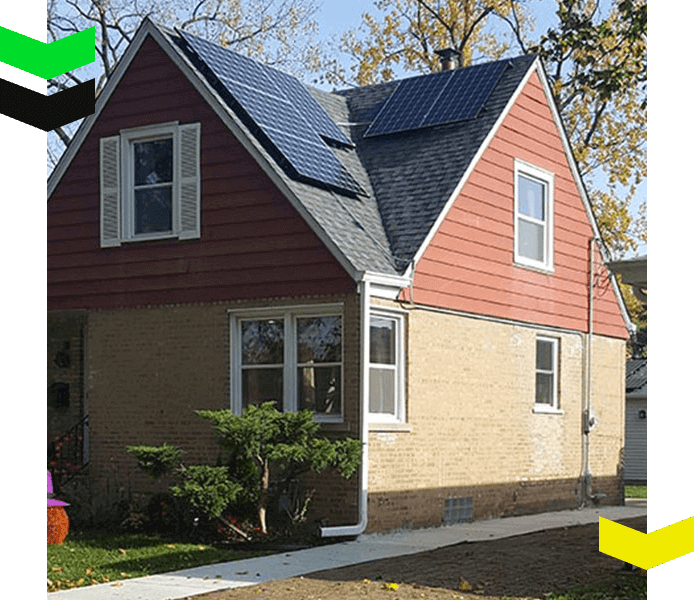 Our Work
Since 2009, Kapital Electric Inc. has served the Chicago area by providing the following services with high standards of quality and customer care:
Smart home automation system installations
In addition to reading facts, statistics, and specs about solar panels, we encourage you to check out what real customers in the greater Chicago area are saying about their experience working with Kapital Electric on a solar energy system from start to finish. From evaluating the best places to install solar panels, identifying any eligible government subsidies, installing the panels, and enjoying the long-lasting benefits of energy independence, our customers love working with us to become more cost-efficient and environmentally friendly.
Career Opportunities
Kapital Electric is always growing and looking for talented new team members. Solar power and renewable energy are socially conscious and rapidly growing industries that we're proud to be a part of. If you feel the same about the future of energy, visit our Career Opportunities page to view current openings and submit your résumé. We're always eager to meet energy and construction specialists, as well as new talent with a passion for sales, marketing, and clean energy.
Blog
With more than 25 years of experience, our team of energy efficiency experts is committed to providing you with the best solutions to meet your energy needs, reduce your energy costs, and add value to your home or business. We keep you updated on all the latest industry news and company events on our blog, helping you get an expert's perspective on the renewable energy market in Illinois. Check back often to learn something new about solar products, installation and maintenance tips, and energy facts.
Make the Easy Switch to Renewable Energy