Skip to Content
Span Smart Panels & EV Chargers
Learn About Span Installation by Kapital Electric, Inc.
Kapital Electric, Inc. services and installs alternative energy products, such as smart electrical panels, Tesla Powerwalls, and home EV charging stations for homeowners in the Chicago, IL area. We are committed to offering energy-efficient solutions during power grid failures so families can continue operating comfortably in their homes. Contact us to learn more about these great products today.
What Is a Span Smart Electrical Panel?
The SPAN smart electric panel is a home-energy monitoring product that allows you to monitor and budget your energy use during power grid failures. It replaces your traditional electric panel, fuse boxes, and circuit breakers to enable you to use one device that integrates with your phone to view the energy use of the various circuits throughout your entire home. Having a certified installer like the team at Kapital Electric, Inc. integrate this unit with your solar power or Tesla Powerwall means you can keep track and plan your energy use wisely at night when the sun goes down or during a grid outage.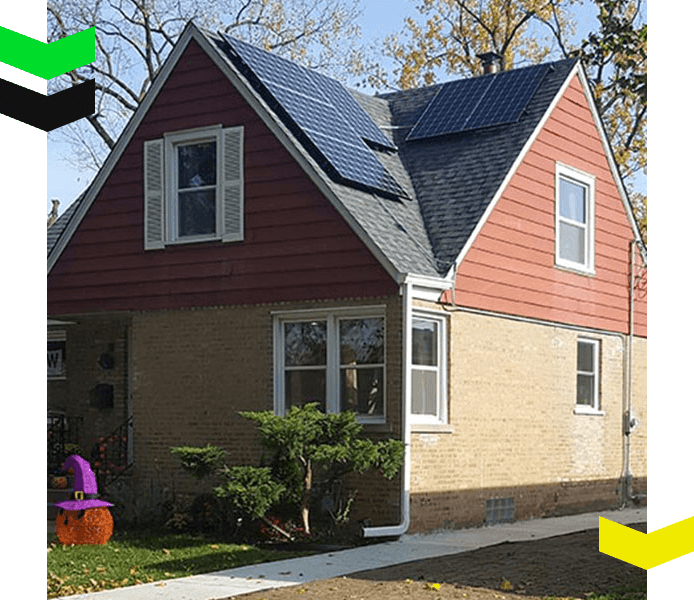 What Systems Are the Span Smart Panel Compatible With?
If you're considering the benefits and costs of a SPAN smart panel, you probably want to make sure that it's compatible with the type of alternative energy products in your home. The good news is SPAN is compatible and can be paired with different types of home systems and product brands, including:
Solar-Only Systems – These are systems that use a grid-tied solar inverter
Solar and Storage Systems – Home batteries such as the LG Chem RESU, SolarEdge Energy Bank, and the Tesla Powerwall and Powerwall+.
Span Drive EV Charger – A Level 2 home EV charger that functions with SPAN seamlessly.
Why Choose Span Smart Electrical for Your Home?
If you plan on installing or already have solar power with a battery backup like the Tesla Powerwall, SPAN installation will help you get the most out of your energy solutions. As you store energy through solar power and back it up with a home energy battery, the ability to budget your energy use in extended power outages, such as a grid failure or other calamity, will help you preserve resources when necessary. This product is vital for homeowners who:
Are considering solar power with battery backup
Want a reliable power supply during outages
Rely on energy monitoring and budgeting
Are in the process of upgrading their home's electric panel
Are building a new home and want the most energy-efficient technology included
Span Electric Panels Are Simple to Use
At Kapital Electric, Inc., we install systems that are easy to use and understand, like the SPAN smart electric panel. The SPAN connects to your Wi-Fi network and is controlled by an app on your smartphone. You can turn any circuit in your home on or off with the touch of a button. You can categorize circuits in the app, choosing non-essential circuits that alert the panel that those don't need backup power when the battery falls to a certain level, conserving your power. Solar-powered systems can track the amount of energy your home produces, and if you have a grid-tied system, it will report how much power you're sending to the grid. If you have a whole-home battery, you can choose which circuits the battery will power, such as the refrigerator and freezer, and which circuits should be shut off during a blackout.
The Top 4 Benefits of a Span Smart Electrical Panel
Taking advantage of alternative energy sources is a wise decision that helps reduce your carbon footprint while increasing your property value. The team at Kapital Electric, Inc. wants to help you get the most out of your products, and we believe that SPAN panel connectivity will complement your products perfectly. The benefits of installation include:
It's the ideal supplement for solar equipment connected to a backup battery
You can manage the energy consumption for high-usage equipment such as electric vehicle chargers
Homeowners can save money by monitoring energy use while connected to a smaller generator or backup battery
It comes with easy energy monitoring right through your smartphone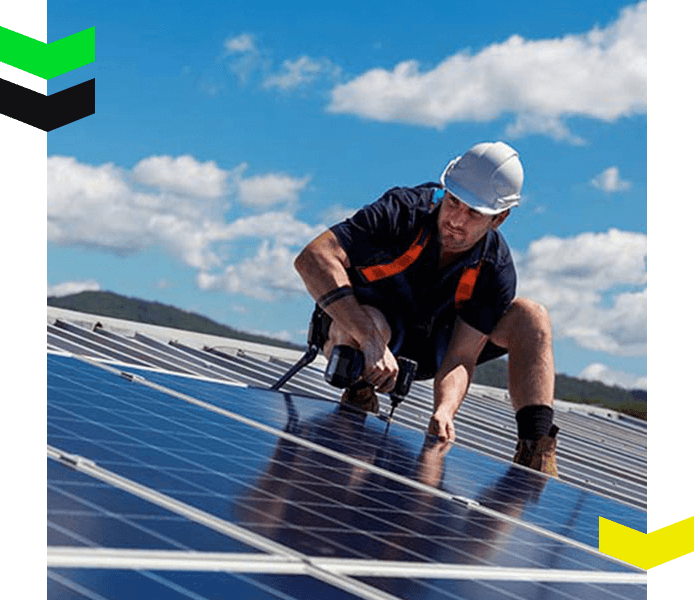 Complete Span Panel Installation and Repairs
Kapital Electric, Inc. is a licensed and insured installation and repair company for SPAN smart electric panels. To guarantee the benefits of this remarkable energy-saving product, our company is required to be a SPAN-certified installer, which means all of our technicians are certified and have completed the SPAN product training. Installation time varies depending on your home's electrical setup but typically takes about 3-8 hours to complete. A generally licensed electrician can continue to service all the circuit breakers in your SPAN panel, while a SPAN-certified technician will need to service the internal assembly and internet-connected computer of the panel. Our team performs a complete evaluation of your backup system to ensure proper integration. If any of these are missing, we will inform you that your backup battery or standby generator is incompatible with this system. Our check includes:
Extensive performance testing
Establishing direct communication with SPAN and the storage system
Confirmation of backup prioritization, system monitoring, and predictive algorithms
Schedule an Estimate for Smart Panel Installation
Ready to take complete control of your energy consumption? If it's time to replace your electrical panel or you're building a new home and want to take advantage of modern technology, it's a great time to contact our team and ask about a SPAN smart electric panel. Give us a call to learn more.
Make the Easy Switch to Renewable Energy