Skip to Content
Ice Dam Prevention in Chicagoland, NW Indiana, and Northern Illinois
We Are Chicagoland's Ice Damming Specialists
Winters in Chicagoland often feature an abundance of ice and snow, which can cause damage to homes and buildings throughout the region. But Kapital Electric, Inc. can protect your property with high-quality ice-melting equipment. We have been serving customers throughout the area since 2009. Our team specializes in ice dam prevention. The weight of snow and ice can be a burden, and heavy icicles are prone to falling without warning. But our heated panels can melt away ice to provide you with peace of mind knowing you are safe from the elements. Call us today to learn more about how our ice damming techniques can protect your home and gutters.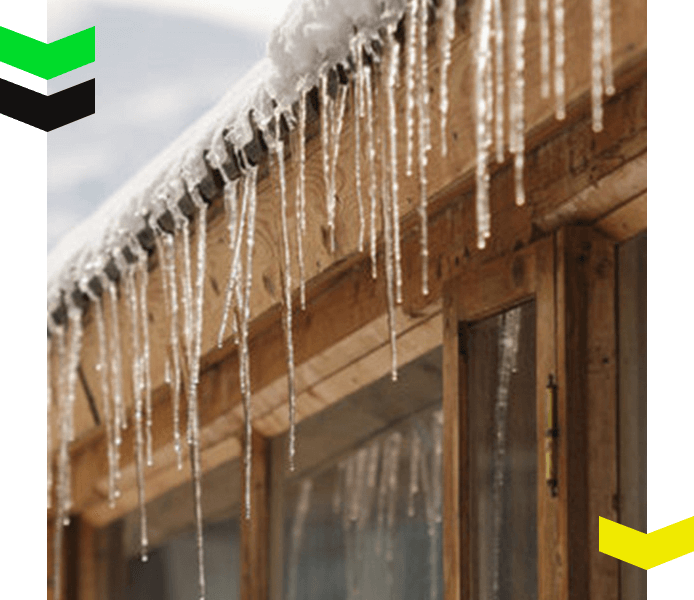 Understanding Ice Dam Prevention
An ice dam is the buildup of ice on the sloped roofs atop heated buildings that prevent a path for wastewater from reaching the gutters. This accumulation results from melting snow under a snowpack shifting to the eaves of your roof and freezing there. This impedes the drainage of meltwater and causes heavy, dangerous accumulations in your home or business. An ice dam's weight can cause minor leaks or significant damage, so you should rely on the experts at Kapital Electric for protection.
Our Team Installs Heat Panels for Your Roof
We can install heat panels to safeguard against damage to your roof, gutters, and property. Our team of specialists will insert a heated cable into an integrated channel that melts away ice and snow and prevents clogs. We will take care of all the wiring and technical work. Among the benefits of our heat panels is their innovative technology. Rather than merely sensing temperature, they also sense moisture, meaning they will only be in use when both are present. Or you can activate them with a simple app on your smartphone.
We Utilize Reliable Icearmour™ Equipment
Kapital Electric uses heat panels from IceArmour™. The industry leader provides reliable equipment that comes with an exclusive 10-year warranty to give you peace of mind. IceArmour™ gutter panels offer maximum heat transfer without utilizing excessive energy. They feature durable materials and a Kynar 500/Hylar 500 paint finish to protect against chipping or fading. Ask our knowledgeable associates about pricing and further details.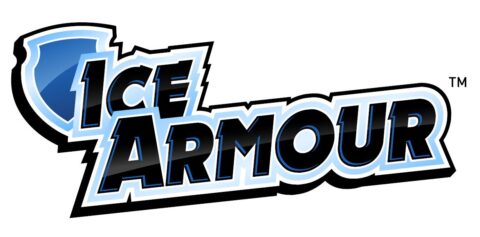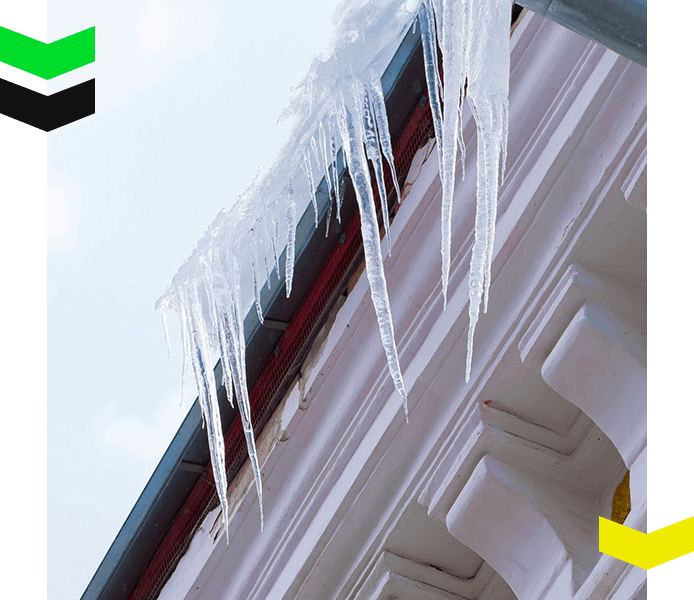 Benefits of Heat Panels
Heat panels for your roof are ideal for melting snow and ice to protect your home from ice dams. Kapital Electric has served Chicago, IL, and the surrounding area for more than a decade, so we know how to combat harsh Midwestern winters. We utilize state-of-the-art technology and install it quickly and efficiently to protect your property. Among the benefits of our heat panels for roofs are:
Filter – Our heat panels double as a filter for leaves, pine needles, and sand as precipitation falls and snow accumulates.
Safety – You will protect your roof, siding, and gutters by melting the existing snow and ice.
Energy Efficiency – Once the panels are heated, you will only need to use one cable to melt away the ice.
Harvest Snow – If you have a water storage system, you can harvest the melted snow.
Contact Kapital Electric for Ice Dam Prevention Today
Snow and ice can be a beautiful sight on a winter morning. But you do not want either to accumulate atop your roof and prevent wastewater drainage. Kapital Electric provides ice dam prevention equipment from IceArmour™ to protect residential and commercial properties throughout Chicago, IL, and the surrounding area. Contact us today to learn more.
Make the Easy Switch to Renewable Energy