Skip to Content
Our Next Events & Workshops
2024 Event Schedule to Come
Past News
Spring 2016
Kapital Electric, Inc. was one of the most successful companies for Tesla Charging station installations in the Chicagoland area!
February 2015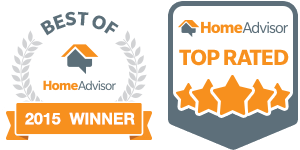 Summer 2014
Kapital Electric was selected by committee as one of the contractors on the Solar Chicago Community Solar Purchase Program! Under this program Kapital Electric provided homeowners with the opportunity to lock-in their electric costs for the next 25 years!
Summer of 2014
Kapital Electric as part of a joint venture was awarded the Chicago Bulk Purchase Program by Vote Solar, a nonprofit organization promoting solar throughout the country. Kapital Electric installed nearly 100 systems throughout the Chicagoland area through this program.
Make the Easy Switch to Renewable Energy