Skip to Content
Do Your Next Office Move the Right Way
Your business is growing. That's a good thing! But with growth comes more staff, and with more staff comes a need for more space. While you have options for leasing a new space, one of those options is going through the tenant buildout process. With tenant buildout, you will lease an existing space, but be given complete control over the look and functionality of the space, from the paint to the branding. Where we come in is helping you decide which electrical options you want to install and assist you in the process. We can provide a wide array of sustainable electric options, from solar panels to energy-efficient lighting sources like LED lighting.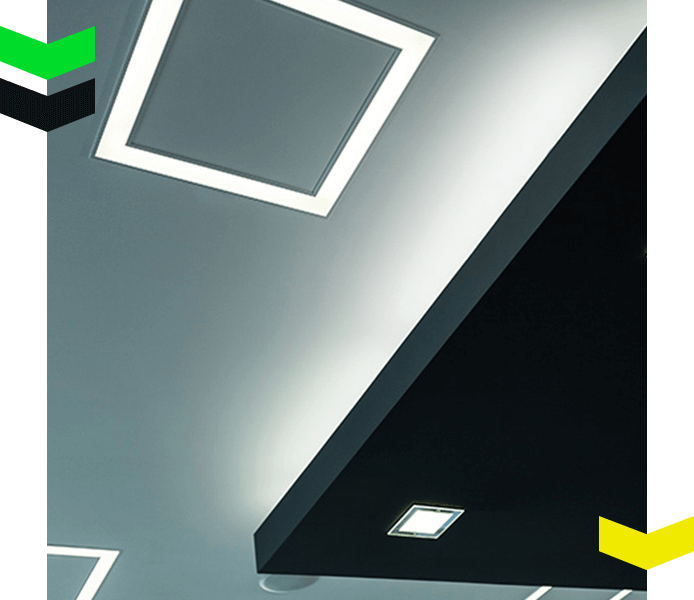 Lead the Way With Energy-Efficient Office Lighting
Your office will be brightly lit for hours at a time. Perhaps the biggest expense in a large office space is electricity. The lighting that you choose can make a huge difference in your electric bill. When it comes to lighting your office, one of the most cost-efficient options is LED lighting. While traditional fluorescent and incandescent lighting is still commonly used, installing LED lighting in your new space will provide several benefits.
They are better for the environment. For instance, traditional bulbs trap much of their energy inside the bulb. This causes unnecessary energy usage. LED lighting gives off almost no heat and uses up to 95 percent of its energy.
The reduce the reliance on power plants.
They are cheaper.
They are better for communal refrigerators and freezers, as LED lighting gives off less warmth.
Call 630-833-2389 today for a free quote!
Making Office Living Better With EV Chargers
It's no secret that happy employees are productive employees. If you want to provide usable perks for your employees, installing EV Charging Stations in your new space can be a good way to promote healthy energy consumption as well as provide convenience to current and prospective employees. Kapital Electric Inc. has the experience you need to put the finishing touches on your tenant buildout project and to save you money in the long run.
Make the Easy Switch to Renewable Energy