Skip to Content
Limited Time
Get a Free EV Charger Home Installation with every Panasonic Solar System New Purchase.
Save With Solar Panels & EV Chargers in Chicago, IL
If you're losing enthusiasm for traditional home energy solutions, it may be time to consider making the switch to solar energy. Homeowners who make the switch are not only doing their part to take care of the environment—they're also saving big in the process. Kapital Electric is dedicated to helping homeowners like you make a seamless transition away from expensive fossil fuels by investing in the installation of quality solar panels and electric vehicle chargers that pay for themselves in no time. In fact, in the 2023 tax season, your new solar panels could be paying you!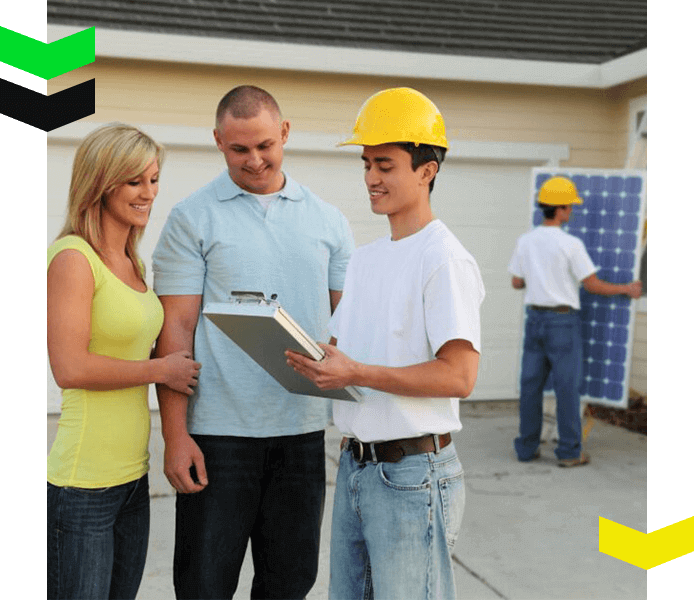 Invest in Solar Energy in 2023
Did you know that by having a solar energy system professionally installed, you automatically qualify for certain tax credits as a reward for your investment? Through 2032, you can earn a 30% return on the cost of your home solar panel installation in the form of a solar energy tax credit. This tax incentive can be claimed the very same year you complete the installation. This means that should you choose to put your tax refund toward your conversion to clean, renewable energy, you'll be eligible for the tax credit on your 2022 or 2023 tax return. Make sure to keep all your related receipts for documentation purposes, including costs related to:
Electrician and contractor fees
Permit fees and service costs
Solar consultation fees
Equipment and material costs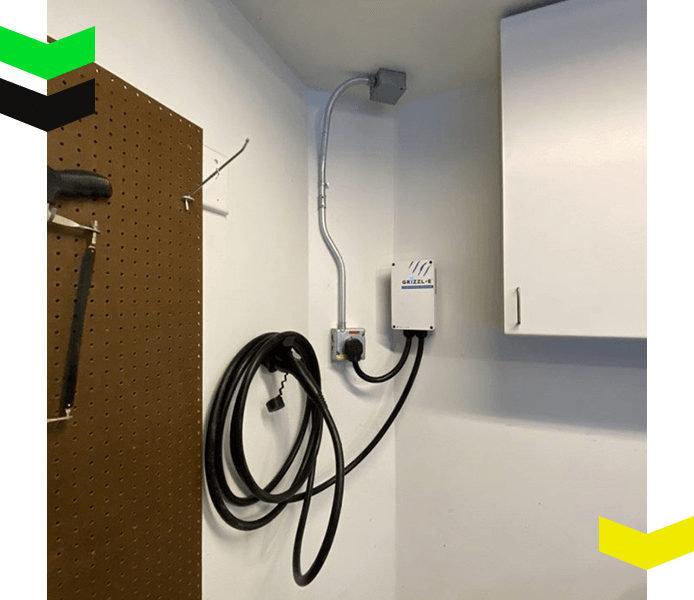 2023 Federal Tax Credit Info for Home
EV Charging Installation
The Inflation Reduction Act revives the EV charger federal tax credit for EV charging stations and equipment that had expired in 2021.
You could get a tax credit of 30% of the cost of hardware and installation, up to $1,000.
More Ways to Save
You don't have to wait for your renewable energy credit to start seeing the financial benefit of switching to a clean, environmentally friendly solar panel system; as a homeowner, you'll be able to start saving from the very first day. By investing in a professionally installed solar system from Kapital Electric, you'll be free of the costs associated with the transportation and operation of traditional fossil fuel systems. Annual rate increases from your local energy supplier will be a thing of the past. Thinking about selling your home in the future? Installing solar panels now can significantly improve the value of your property. Surveys suggest that home buyers are willing to pay upward of $15,000 more for homes with a preexisting solar panel system.
When you choose Kapital Electric, you're choosing more than just another electrician. Our team is dedicated to helping homeowners like you get the most out of their home energy systems. If you'd like to learn more about whether solar energy is right for you this 2023 tax season, be sure to give us a call to book a comprehensive, in-home solar consultation.
Illinois Shines Solar Renewable Energy Credits (REC's):
Receive up to 30% rebate through the Illinois Shines SREC program, the utility company will purchase 15 years' worth of future credits and ACH'd 90% of the money into your bank account after the system is in operation with the last 10% sent on year 15.
This does not include storage and is based off the systems production of the next 15 years.
Commercial: Businesses can take advantage of the accelerated depreciation allowing businesses to depreciate the entire system over the next 4 years.
CARBON CREDITS
Solar systems, EV chargers and other related systems that reduce carbon emissions receive these carbon credits that can be sold or held onto to further reduce the cost of the system.
Make the Easy Switch to Renewable Energy